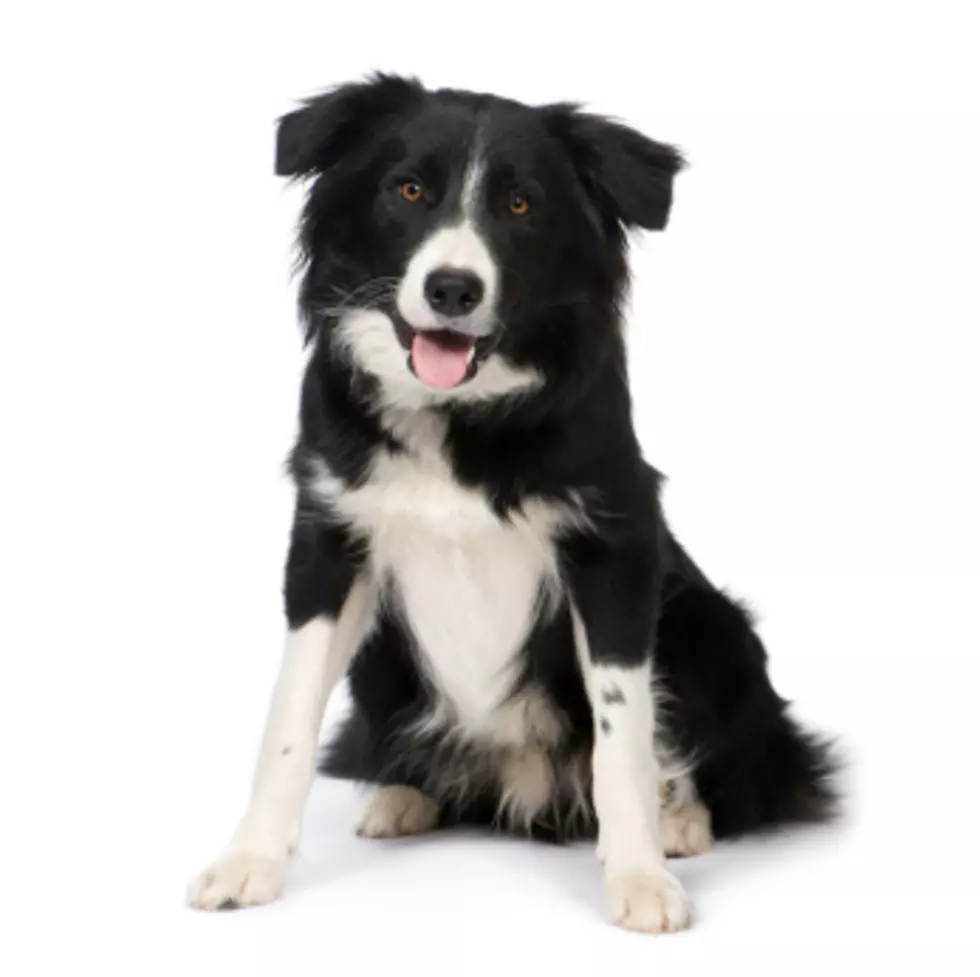 A Dog That Provides Magic With Alzheimer's Patients
Eric IsselÃÂée
There is a dog named Adeline who is quite the wonder dog.
WGRZ reports that this "Therapy dog visits with Alzheimer's, Dementia patients in Niagara County," and creating some magical results.
Adeline a four-year-old English Springer Spaniel is making quite a difference with the residents at Brookdale Niagara every week.
"Dogs are magic. We see that every time Adeline comes. The residents brighten up. They get excited. We rearrange the furniture so they know something really fun is going to happen," said Brookdale Niagara executive director Mary Lou Perry.
Plus it seems like Adeline is loving the visits too.
Once inside, Adeline knows the routine — wait impatiently in the center of the room until someone picks up a tennis ball and gives it a good hurl down the hallway, fetch the ball, drop it at someone's feet, and wait for the process to repeat.
Adeline plays with the residents for about an hour.  Yet, does so much more, reports WGRZ than traditional medicine cannot.
 

The residents at Brookdale Niagara have Alzheimer's or dementia, and they are in varying stages of the disease. In addition to memory and cognitive issues, many have anxiety and depression. 

Adeline helps them to break free from the walls of dementia and laugh and smile again....They love throwing the ball down the long hall for her because that's how she loves to run. And I'm probably going to owe this place a new carpet one of these days because she's going to wear it out!"
Brookdale is just one of Adeline's stops.  She spends over 10 hours each week stopping by universities and college.  Give kudos to the SPCA's Paws for love program, they are the folks that trained her.