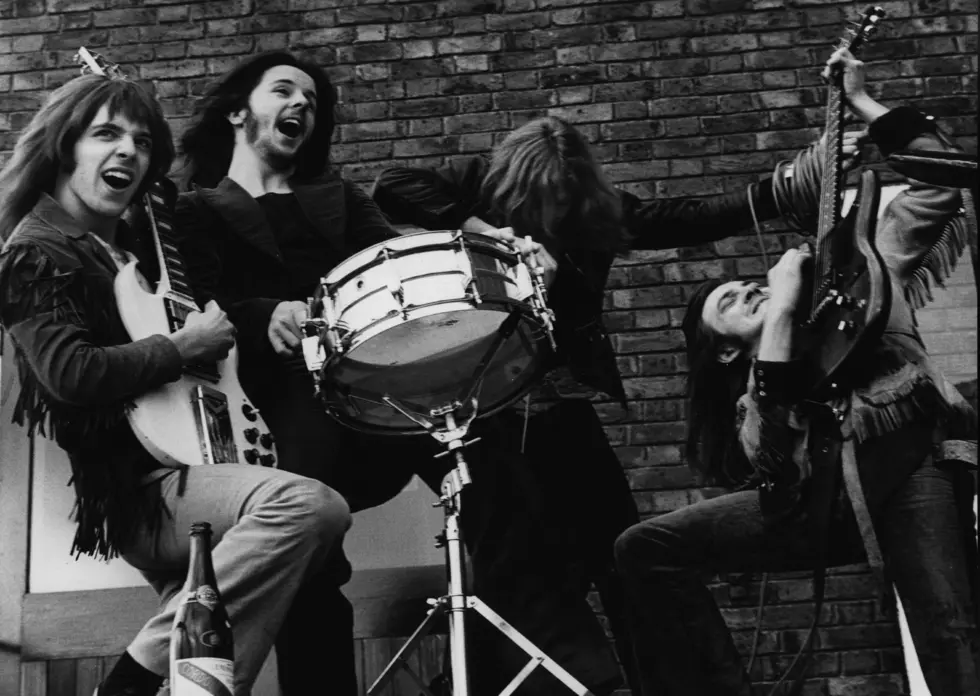 5th Annual Jam Band Coming August 26th!
Getty Images
Get out to Banchetti's in Amherst, NY for Jam Band to benefit The Angel Fund At Roswell Park
10 bands for 10 bucks!!!!!
Bridget's Battle Foundation, Inc. presents: the fifth-annual Band Jam, Sunday, August 26 at 1:00 p.m., in the Grove at Banchetti by Rizzo's, 500 North French Road, Amherst. The event features live music from The House Band, Midnight Kings, Carl Motyka, Power Play, Powerhouse, Under Arrest, Toast!, Something Scarlet, 27 Club, and Country Night. A $10 donation will be accepted at the door. Prize raffles include theme baskets, gift cards, autographed memorabilia, a 50/50 split club, and more. Food and beverages are available, as well as outdoor activities for the whole family! All proceeds from the event benefit The Angel Fund at Roswell Park Comprehensive Cancer Center, which helps provide financial support to Roswell Park patients and their families. Bridget's Battle Foundation, Inc. is a New York State 501(c)3 Corporation that hosts musical fundraisers to benefit cancer research and patient/family support. It was established in memory of Bridget Schuh (1966-2014).
Our partners include Roswell Park and Teen Cancer America. Bridget's Battle has raised over $35,000 for cancer causes since 2010. Bridget's Battle Band Jam V: "Rockin' for Roswell," Sunday, August 26th at Banchetti's!
If you have any questions, please contact Tom Schuh at tpschuh62@gmail.com or by calling 716-866-8897. Your support is so greatly appreciated. Together, we'll make a difference!
More From 96.1 The Breeze WMSX