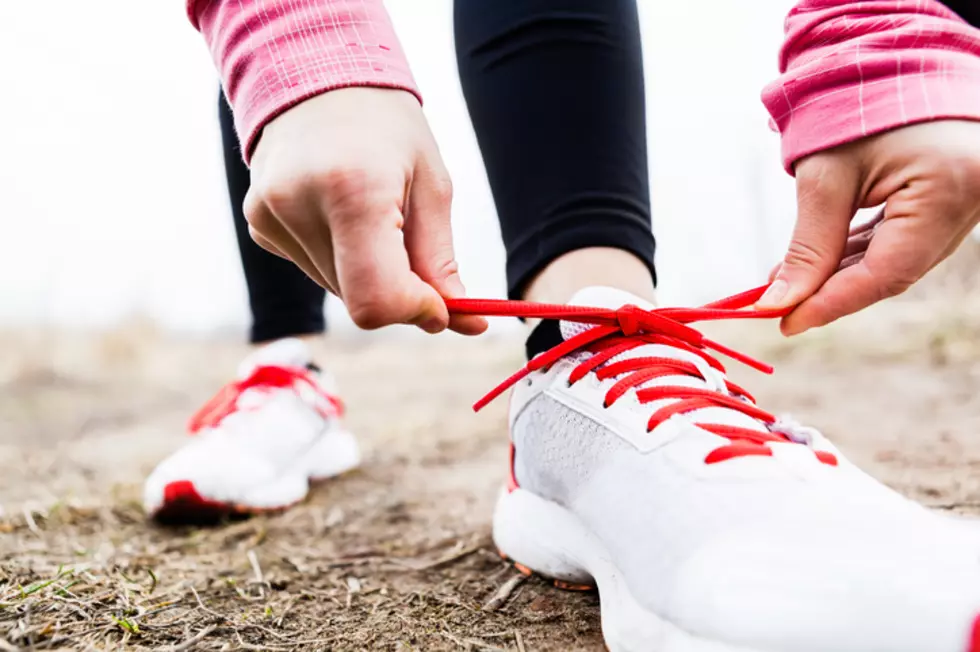 5K Races Return to Hamburg and Orchard Park
blyjak
Get ready to run and eat! It may have been some time since you last ran a 5K race and that is about to change in a socially distanced way. Sign up now for the Gril-Mato 5K!
I received an email from our friends at Runners Roost in Orchard Park who are not only trying to get you back on the racecourses but also spark some business for the local economy. There are three different 5K races that are planned and with each race, you receive a delicious treat.
The perfect combination - Grilled Cheese and Tomato Soup - Gril-Mato! Run your own 5k course virtually or choose one of the in-person socially distanced 5k runs. There will be 2 in-person locations from which to participate - Hoak's in Hamburg or the Byrd House in Orchard Park next to Runner's Roost.
Running is something that just about anyone can do and it is a great way to get some fresh air. Something we all could use after being inside most of the winter. Because of the COVID pandemic, most all of the races in 2020 had been either postponed or made virtual.
According to the post on the website, after you sign up and run the race, you have the option to choose one of the two restaurants where you will pick up the Tomato Soup and Grilled cheese!
Get signed up and you will also be helping neighbors who could use your help. A portion of the proceeds will be donated to Feedmore of WNY. The need for donations is greater than ever and this is the perfect way to give back to your community! Good luck runners!
WNY College Rankings
More From 96.1 The Breeze WMSX