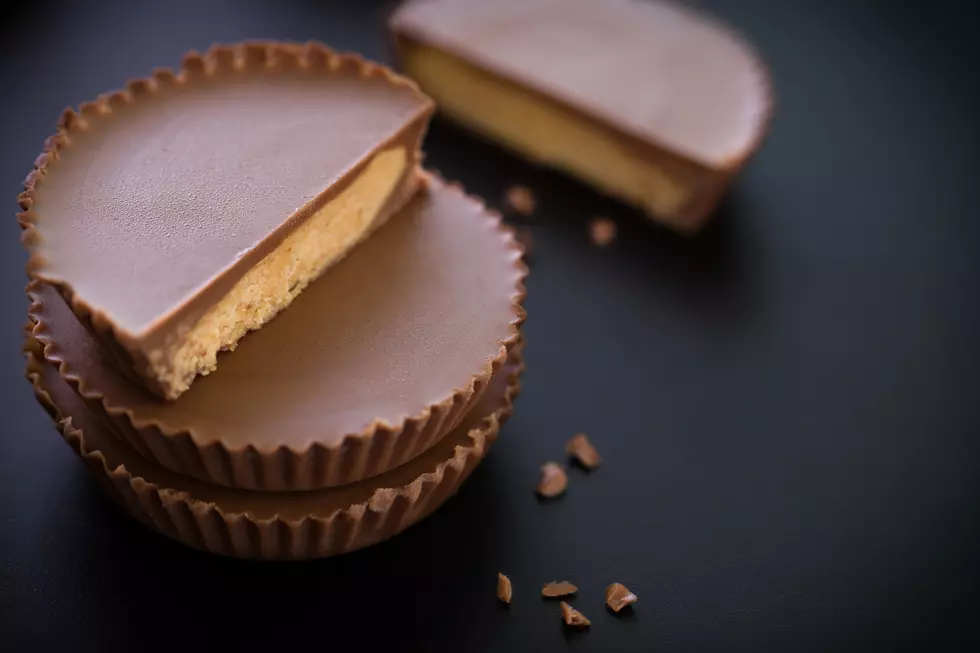 5 Peanut Butter Lover Recipes That Will Blow Your Mind
supparsorn
Sometimes I spend Sunday surfing the internet for healthy recipes to make for the week, and sometimes the search takes me down a Google wormhole where I've got nothing in mind for dinner, but I do have at least eleventy-billion dessert and cocktail recipes for my next fantasy dinner party.
Today, here's the five recipes that'll blow any peanut butter lover's mind.
2. Boozy Peanut Butter S'mores Milkshakes. Personally, I like it when my dessert is multitasking as my cocktail, too. Recreate the big milkshake trend, but make it a little more grown-up by adding in whipped cream flavored vodka.