11 Awesome Mother's Day Gifts
Photo credit: Uncommon Goods
Moms can be tricky to buy for -- so let us help! You're sure to find something your mom will love (and therefore, love you even more for). Happy shopping!
1. Mama Bear Necklace (Uncommon Goods): This is the most expensive item on my list, but *so* cute. I feel like "mom jewelry" is making a comeback and there's some really cute/unique stuff out there, other than the traditional birthstone pieces.
2. Teenage Daughter Survivor Mug (Society 6): Even though I'm 37 now, I feel like my mom would appreciate getting this LOL.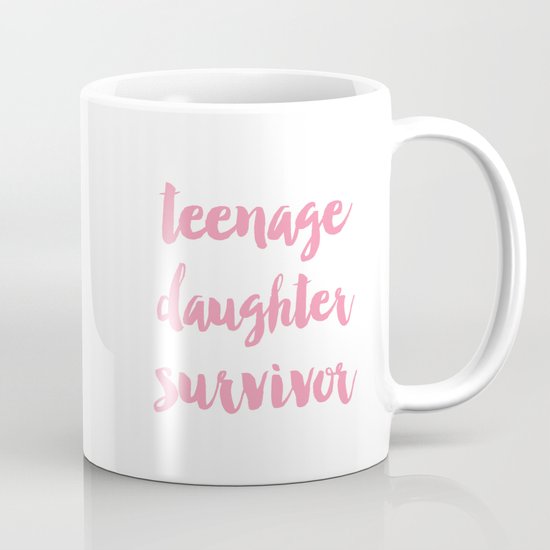 3. Scrabble Game & Message Board (Bed Bath & Beyond): My mom LOVES Scrabble, but what happens when everyone is too busy for Game Night? It might turn into the longest game of Scrabble you've ever played, but still a fun way to play & communicate with the family, even if there's no time for Game Night.
4. Buffalo AF Sweatshirt (716 Store): For all the cool moms who know what it means to be Buffalo *AF*.
5. Confessions of a Domestic Failure by Bunmi Laditan (Amazon): Bunmi Laditan has been helping me laugh my way through motherhood since I discovered her Honest Toddler blog many, many years ago. Confessions of a Domestic Failure is her latest book, and it's funny AF.
6. USB Charging Dock (Overstock.com): I got one of these for my mom for Christmas, and it's been a big hit. Not only does everyone know where the tablets/phones are, but they are (usually) always charged!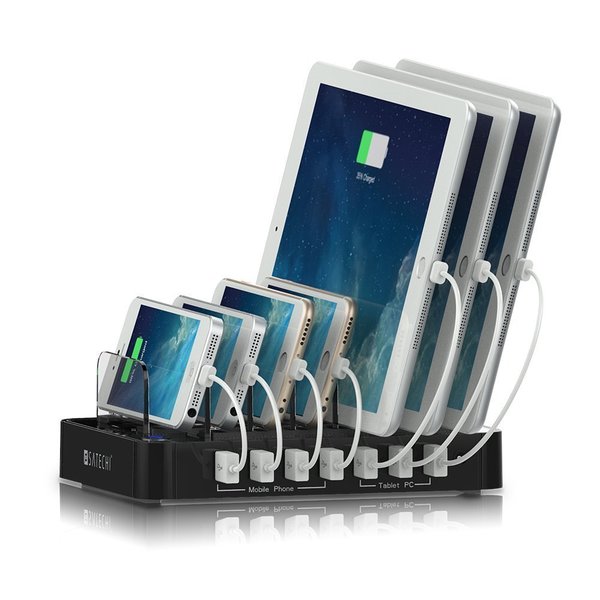 7. Beauty & The Beast Ceramic Mrs. Potts Teapot (Think Geek): Only available for pre-order right now, but I wouldn't wait. These are adorable, and probably won't last long on the ThinkGeek website!
8. LUSH 'MOM' Bath Bomb (LUSH): Bath Bombs are *the bomb*. Get one for your mom and tell her you're sorry for all the worry and stress you caused throughout her life.
9. A 'Because I Said So' Keychain (Various Keytags): Obviously we're a little biased about this one. It's like our favorite thing to say. I have one of these, and it's awesome.
10. Cold Brew Coffee Maker (Amazon): At some point in your toddlerhood, your mom became reliant on caffeine. Teach her the wonders of cold brew!
11. Tile GPS Locator (Tile): Never lose keys again! I love living in the future! What a world where - "WHERE ARE MY KEYS?" is a problem that has a solution. And the new Tiles have customizable rings...when I can't find my keys, I can ring them from the app and just follow the sounds of Jingle Bells.
More From 96.1 The Breeze WMSX