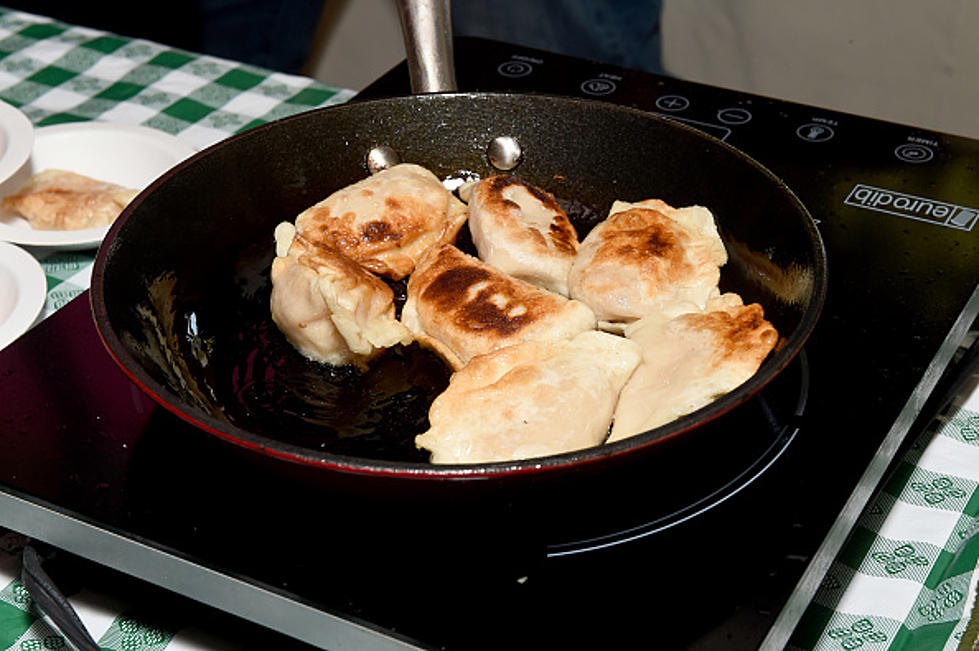 10 Christmas Eve Traditions For Buffalo
Getty Images for NYCWFF
Christmas is a magical time of year for Western New York. This is truly one of the best regions to celebrate Christmas, and it has to do with the amazing people who live here (City of Good Neighbors), and the fact the weather is cold enough to put you in the spirit of the holiday season.
Christmas Eve is one of the most unique days of the year. It has a different feel than any other day and often times involved family parties, with traditions that people look forward to every year.
Here in Western New York, we have plenty of holiday traditions that might be unique to this region. Yes, some are the same as most other parts of the country, but others aren't -- which usually involve food, football and local stores.
I have a half-brother, and his side of the family who I am not blood relatives with are of Polish heritage.
That means every Christmas Eve we enjoy pierogis and fried fish at their Christmas party, which I love going to every year. It's in the heart of West Seneca, and is such a Buffalo Christmas Eve tradition!
What are some other Buffalo traditions for Christmas Eve? Here's the top 10!
Christmas Eve Traditions For Buffalonians
Traditions people from Western New York have every year on Christmas Eve.
31 Things That People Who Love Christmas Do In WNY Every Year
LOOK: See what Christmas was like the year you were born
More From 96.1 The Breeze WMSX